Ice cream:

Our flavours
Our delicious varieties of artisanal ice cream are created using only fresh, local ingredients and are free of colorings and flavourings. We expand our assortment on a regular basis with extra seasonal flavours. So pass by anytime to discover them!

Our ice cream is sold only in our shop in portions of 600 milliliters.

You can also visit Cru (Groenplaats, Gent, Overijse and Dilbeek) and La Villa Lorraine (Ukkel, Lasne, Stockel, Voltaire en Dilbeek) to get our delicious ice cream..


Ice cream pops: our flavors
Our newest ice cream treat is a delicious chocolate popsicle, that comes in six flavours:
Vanilla
Piemonte Hazelnut
Mango-Yuzu
Vanilla & Raspberry

Chocolate & caramel-seasalt
Coffee & caramel

---
Freshly made with high quality local ingredients.
---
Custom made ice cream products
On request we provide custom made ice cream creations for our customers. Feel free to contact us for more information.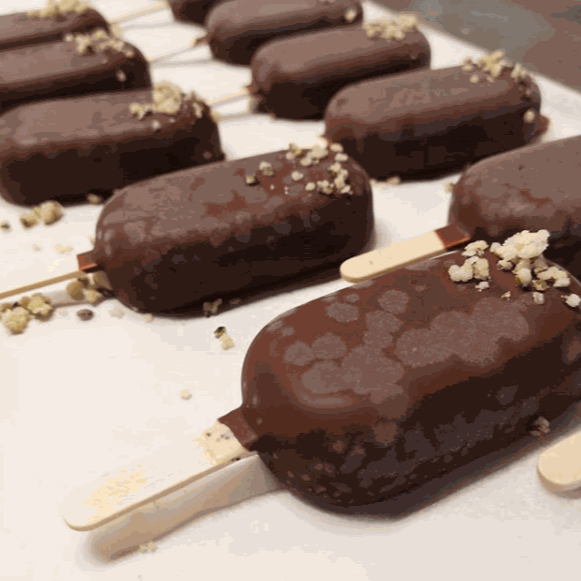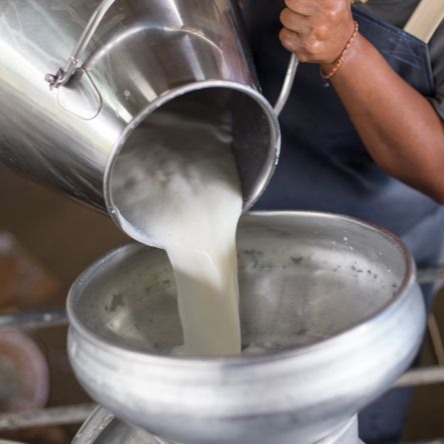 Supplier
Just like our chocolates, our ice cream is made with only the highest quality ingredients. Our dairy products are provided by a local milkman, located in Boechout near Antwerp.